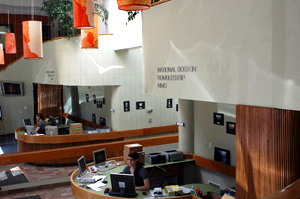 Long before Video Transfer started offering AV Preservation Services, it began as an audio and video tape duplicator in the suburbs of Boston in 1986.
From the beginning, Video Transfer's success depended on an ability to reproduce content from master tapes regardless of the media format.  As it grew, Video Transfer steadily amassed an array of video and audio tape equipment for all formats and world standards.
The company's success led to an expansion into optical disc replication, TV ad distribution, technical evaluation for broadcast, and closed captioning.
AV Digitizing for Tomorrow
Originally known as multimedia, Video Transfer's  entrance into file based audiovisual content began with encoding Video CD's, DVD's, and video for the web.
In 2009, Video Transfer became a proud part of the National Boston family.  This added National's renown color-corrected film transfers to our services.
Today, our services for audiovisual archivists rest on a solid foundation of accurately reproducing content from all media formats.  Add to that our experience generating and incorporating metadata and you have Video Transfer.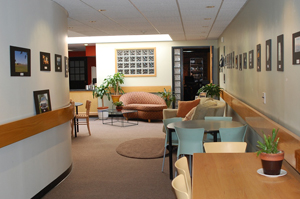 As a photographer, Jim Trafidlo has been involved for many years in the visual communications field. Jim serves as our main point of contact and keeps internal activities aligned with customer requirements.
Serving as Video Transfer's engineer through it's many transitions, Nash Bly prepares tailored systems and procedures for transfers. He digitizes audio and video formats of all types and maintains a wide variety of analog and digital conversion, quality control, and IT equipment.
Mark Andersson is among the earliest of the company's employees and often leads the team's way into the newest technologies and techniques. Mark performs a wide variety video and media related services for our clients.
Steve Baldwin's keen visual sensitivity and sensibility are well known in Boston where he has served the film community and local film students for years. He's been trusted to beautifully reproduce film images for many important projects for film archives such as PBS and the Boston Public Library.
Bringing together and coordinating all facets of our operations from finance to production, Tamara Ball has been at the center of it all at National Boston. Tam performs resource scheduling and tracks active projects.
Creating digital video systems for collaboration is Steve Kuettel's focus at National Boston. He configures and maintains computer workstations, digital storage systems, and fiber optic data networks.
Audiovisual Digitization and Reformatting for Preservation
Preserve content from a wide variety of legacy audiovisual media types.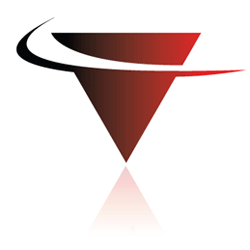 Video Transfer is Ready
TO START PRESERVING YOUR AV COLLECTION
Let's work together on your next AV preservation project
CONSULTATIONS ARE ALWAYS FREE
Additional Media Services