AV preservation services for  video, film, and audio collections.
Archival Audiovisual
Digitization
Reformatting Media with Perfect Digital Copies

Special Features
Learn about Video Transfer's
AV Preservation Service Features.

Ample Options
Comprehensive Options to meet every project requirement.

Perfect Copies
Right the first time. Right every time. Accuracy is part of the process.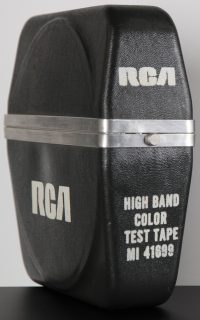 Convert video recordings on magnetic tape and optical disc to digital files for archiving, editing, and streaming.
Convert 8mm, 16mm, and 35mm Film with sound and color correction to high definition digital files.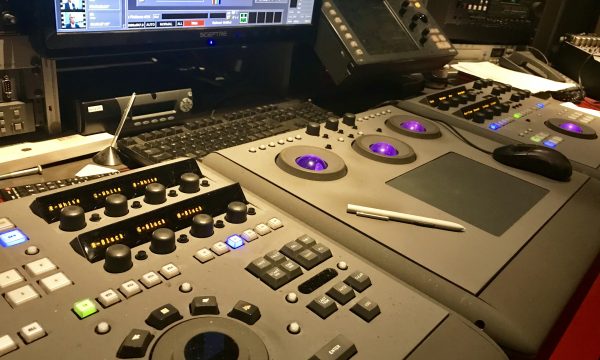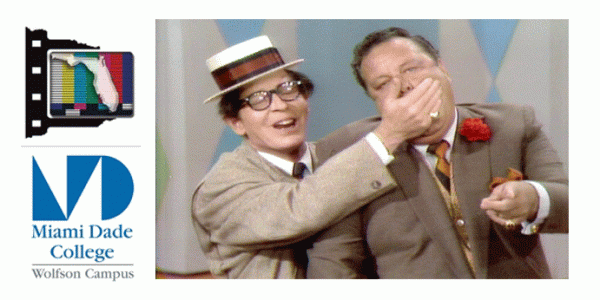 Classic Miami Video
Miami-Dade College's Lynn and Louis Wolfson II Moving Image Archives project includes 2" Quad and 1 Inch Types A and C open reel videotapes, and 16mm film. The collection includes Orange Bowl football, local WTVJ broadcasts and educational programs.
The Institute of Contemporary Art
The ICA / Boston migrated its archive of UMATIC, VHS, and BetaSP videotapes to digital files for ongoing preservation. Their content spans many years of exhibitions and events, including interviews with artists from around the world.
"We discovered Video Transfer at an AMIA conference a few years ago. Once we had our digitization program in place, we started sending them our priority 1" and 2" videotapes for digitization. We have been impressed with their persistent approach to digitizing even the most problematic tapes. Their fees are reasonable, which helps us since we have a good number of these tapes."
"A colleague recommended Video Transfer to digitize a set of rare audio reels we have in our archival collections and I couldn't be happier with the choice to use their services. They have been helpful, patient and extremely knowledgeable throughout this process. I highly recommend this service to anyone looking to preserve their audiovisual material."
"We rely on Video Transfer to digitize our audiovisual archival materials. Not only is their work of the highest professional standards, their service is exemplary, giving the same careful consideration for transferring just one audiocassette to larger orders of historic 16 mm films. — And, their knowledgeable staff makes the whole process a pleasure."
Audiovisual Digitization and Reformatting for Preservation
Preserve content from a wide variety of legacy audiovisual media types.
Audiovisual Preservation Services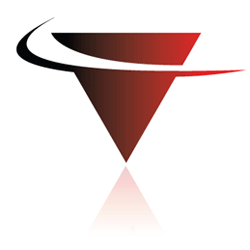 Video Transfer is Ready
TO START PRESERVING YOUR AV COLLECTION
Let's work together on your next AV preservation project
CONSULTATIONS ARE ALWAYS FREE
Additional Media Services