Professional Services » Transfer Services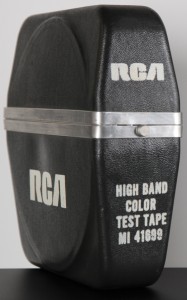 Video Transfer meticulously converts legacy audiovisual media into digital assets.  We perform archival transfers of tape, film and disc formats including all international standards.
Video Transfer does not use automation or robots.  Every audiovisual asset is carefully evaluated at the outset to establish optimal parameter values for perfect preservation.  All transfers are carefully supervised by experienced operators using professional instruments and monitoring devices.  We spare no effort to carefully preserve every detail of your content.  Equal attention is given to every audiovisual asset whether it's part of a large collection or stands alone.
We offer services to clients nationwide and additionally offer on-site consultations and pickup and delivery service to clients in the New England area.